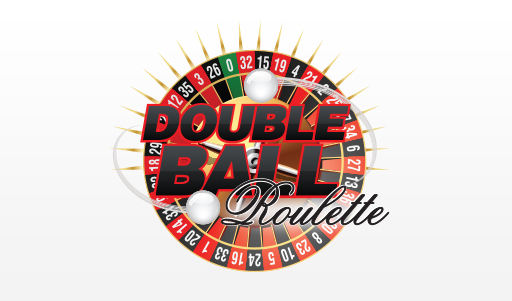 Deal provides Full Tilt and PokerStars with leading casino Table Game content
Leading table games supplier Games Marketing has concluded a multi-year deal on behalf of its parent company Progressive Games Partners (PGP) to supply content to PokerStars and Full Tilt.
PokerStars and Full Tilt will have access to a number of the company's leading games, beginning with the roll-out of Double Ball Roulette® and Heads-Up Hold'em® in both single and multi-player format.
Both games have captured the imagination of land-based players since making their debuts in Las Vegas in 2014, and are now enjoying strong demand across the U.S. and other international markets.
Games Marketing CEO Chris Reynolds is confident they will prove as popular among online players looking for entertaining and engaging new table games.
He said: "We're delighted to team up with PokerStars and Full Tilt, whose real desire to differentiate their offering and provide best in class content that delivers new features and benefits to the player has been very impressive.
"We've been saying for many years that social interaction is the way forward for online table games. PokerStars and Full Tilt customers in particular are used to playing multi-player games and we're sure they'll gain great enjoyment from both Double Ball Roulette and Heads-Up Hold'em."
Sam Hobcraft, Director of Casino for PokerStars and Full Tilt, said: "Games Marketing has a proven track record of providing great table games and we're very pleased to have them on board.
"We want to stand out from the crowd and will do so by offering strong content with fresh ideas that establish points of difference between us and our competitors, as well as entertaining our players."
As the name suggests, Double Ball Roulette offers an exciting variation to the traditional game of roulette by using two balls to provide twice as many opportunities to win. It also boasts a headline-grabbing 1300/1 payout when both balls land in the same numbered slot.
Heads Up Hold'em is a Texas Hold'em Poker variant that provides multiple bet opportunities to the player and also includes a unique free Bad Beat feature.
Formed in 2003, Games Marketing is the leading provider of table games to the iGaming industry through its Isle of Man-based parent company PGP, owner of the exclusive online rights to over 40 of the world's most popular games.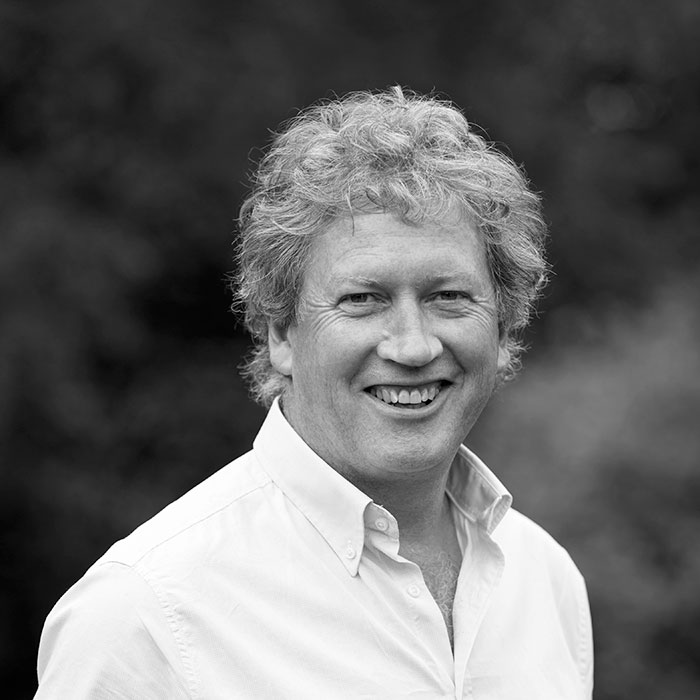 Chris Reynolds
Chief Executive
chris.reynolds@gamesmarketing.com
+44 (0)208 879 4203